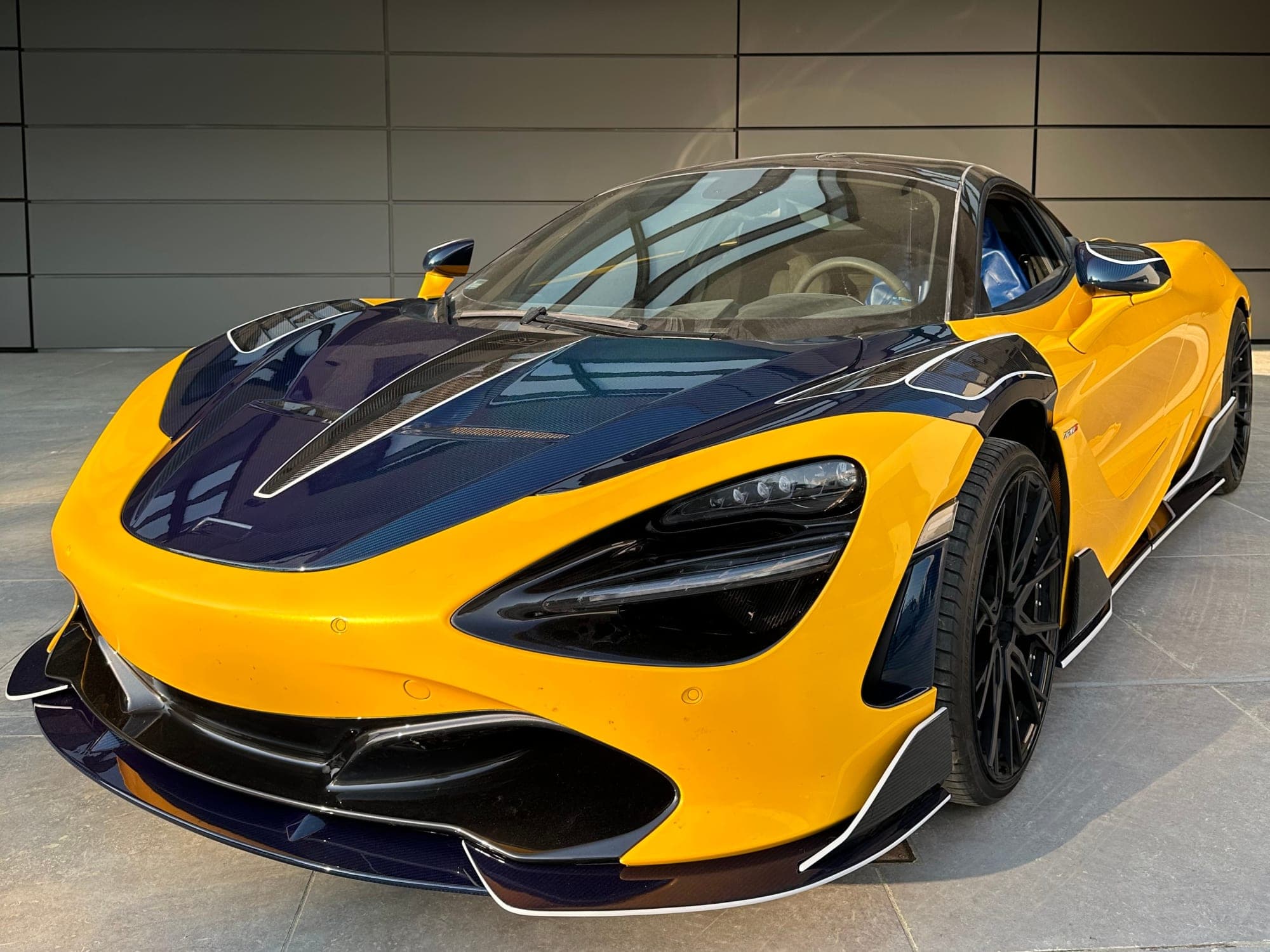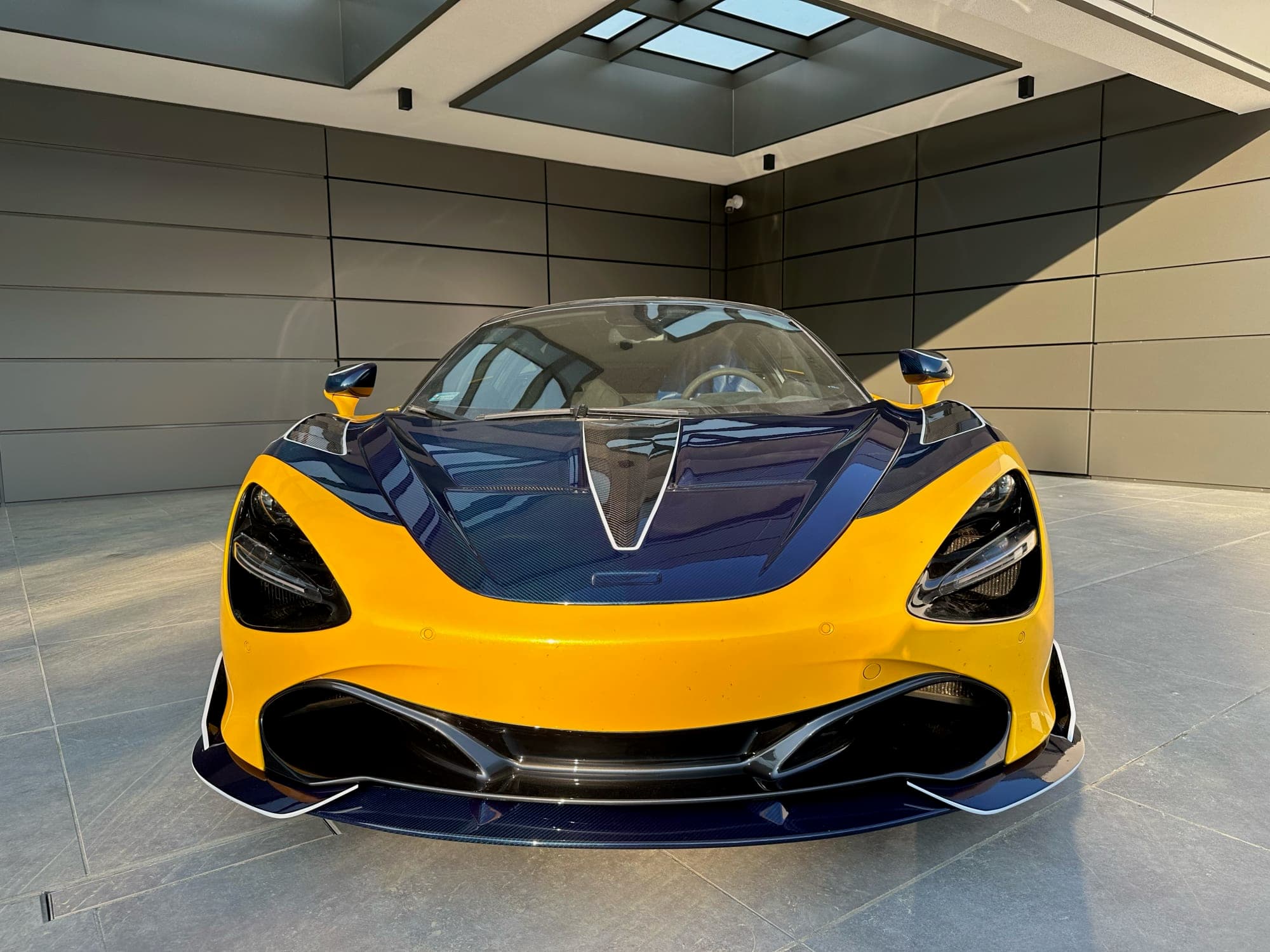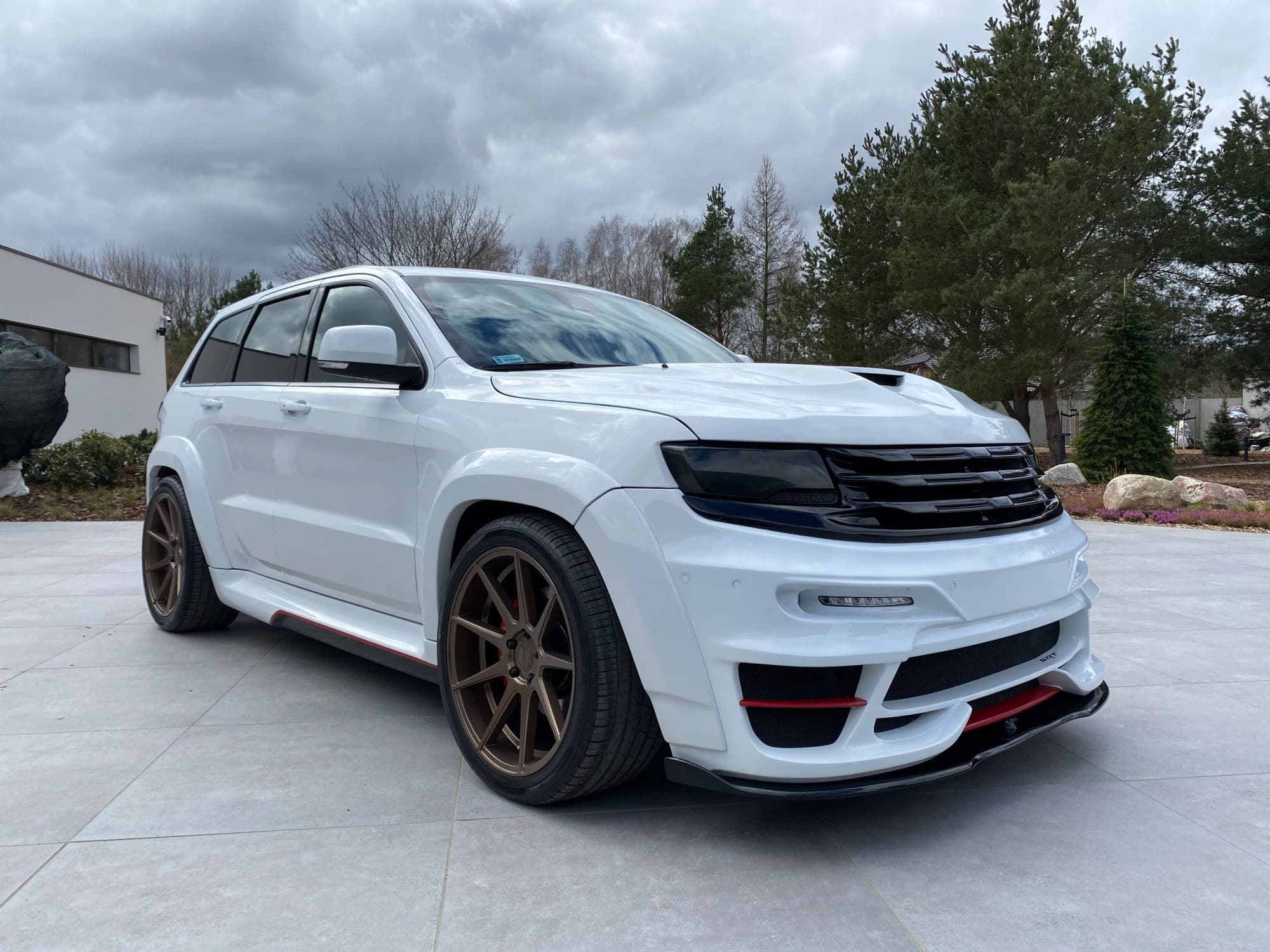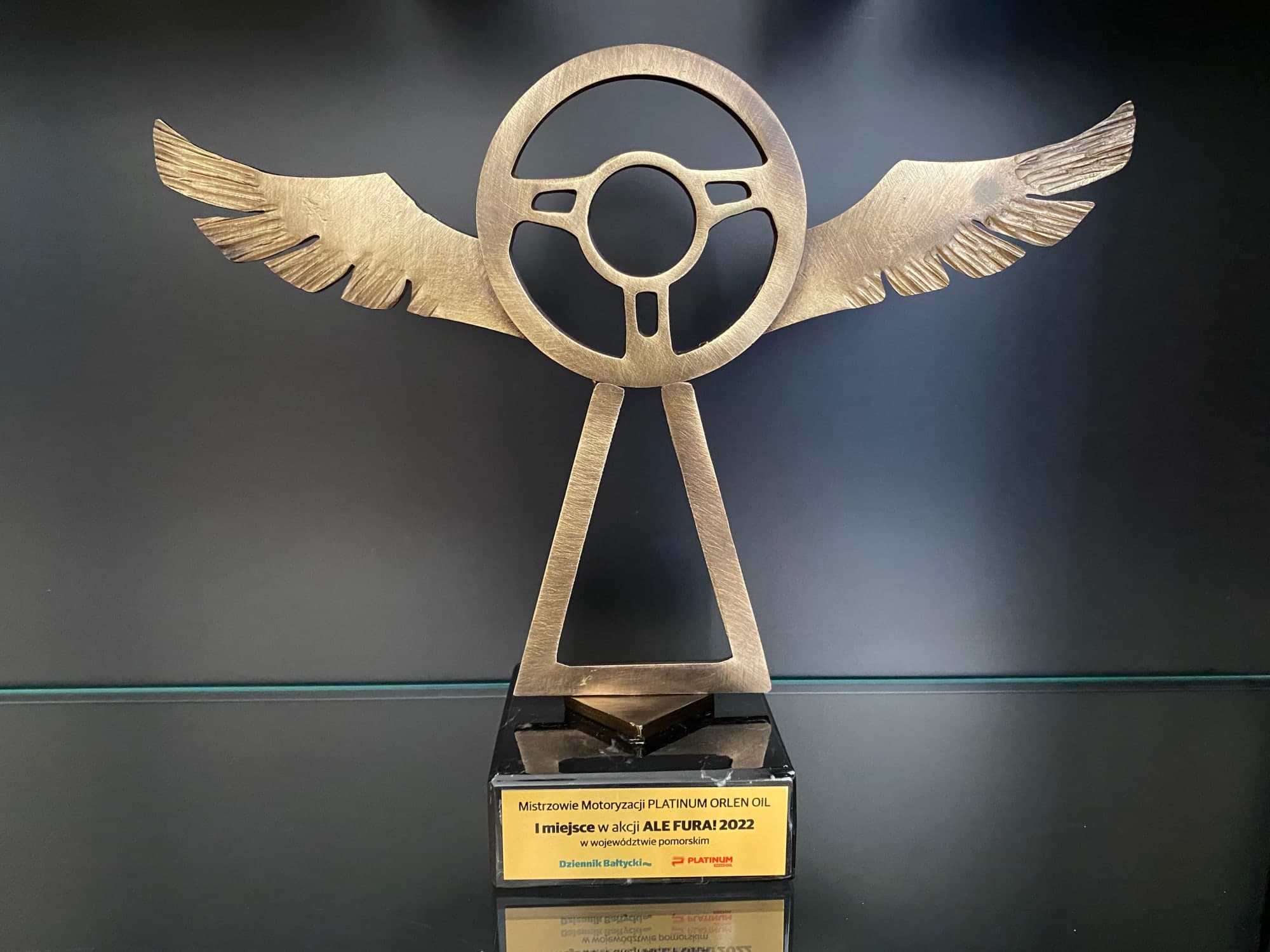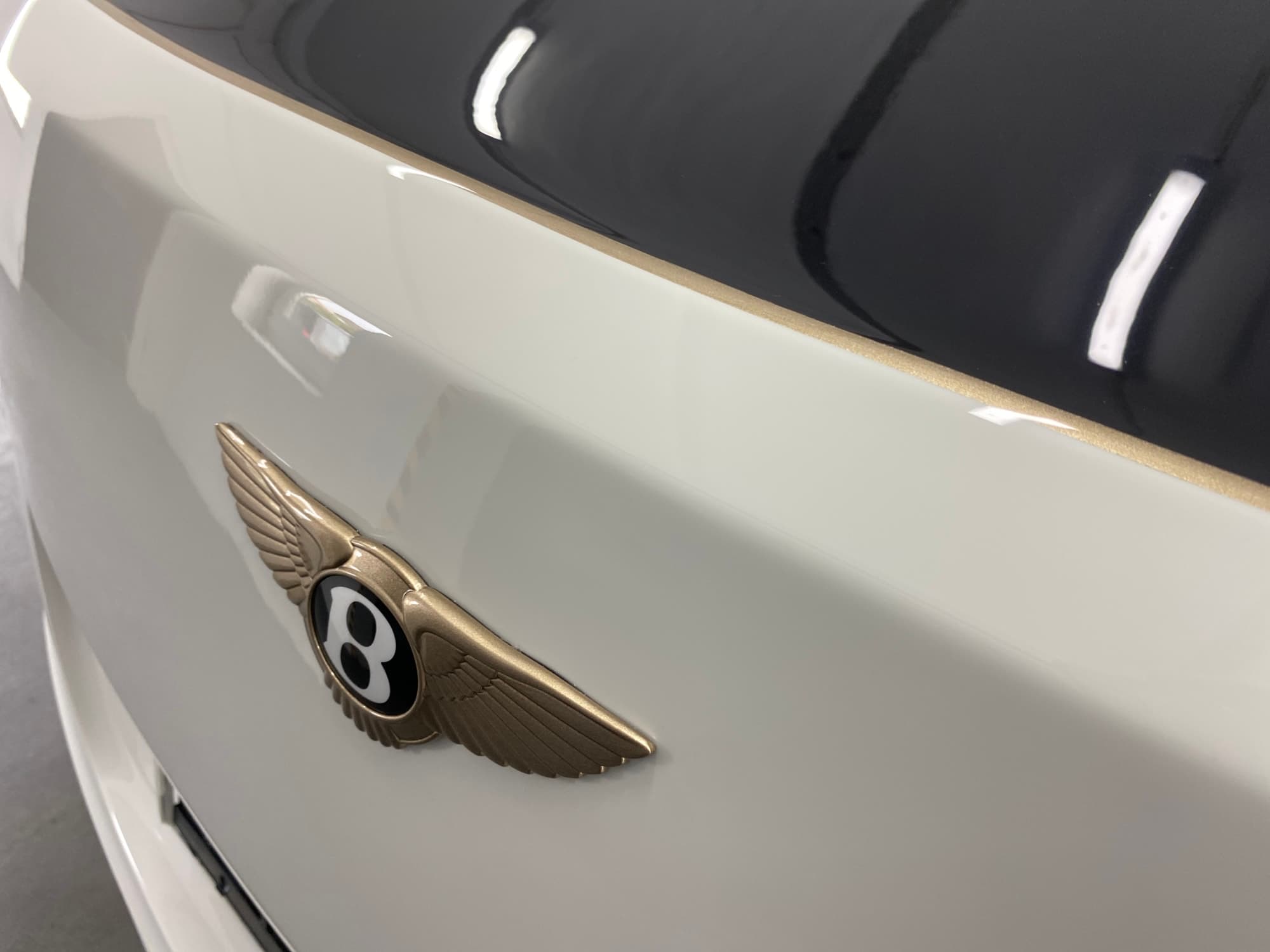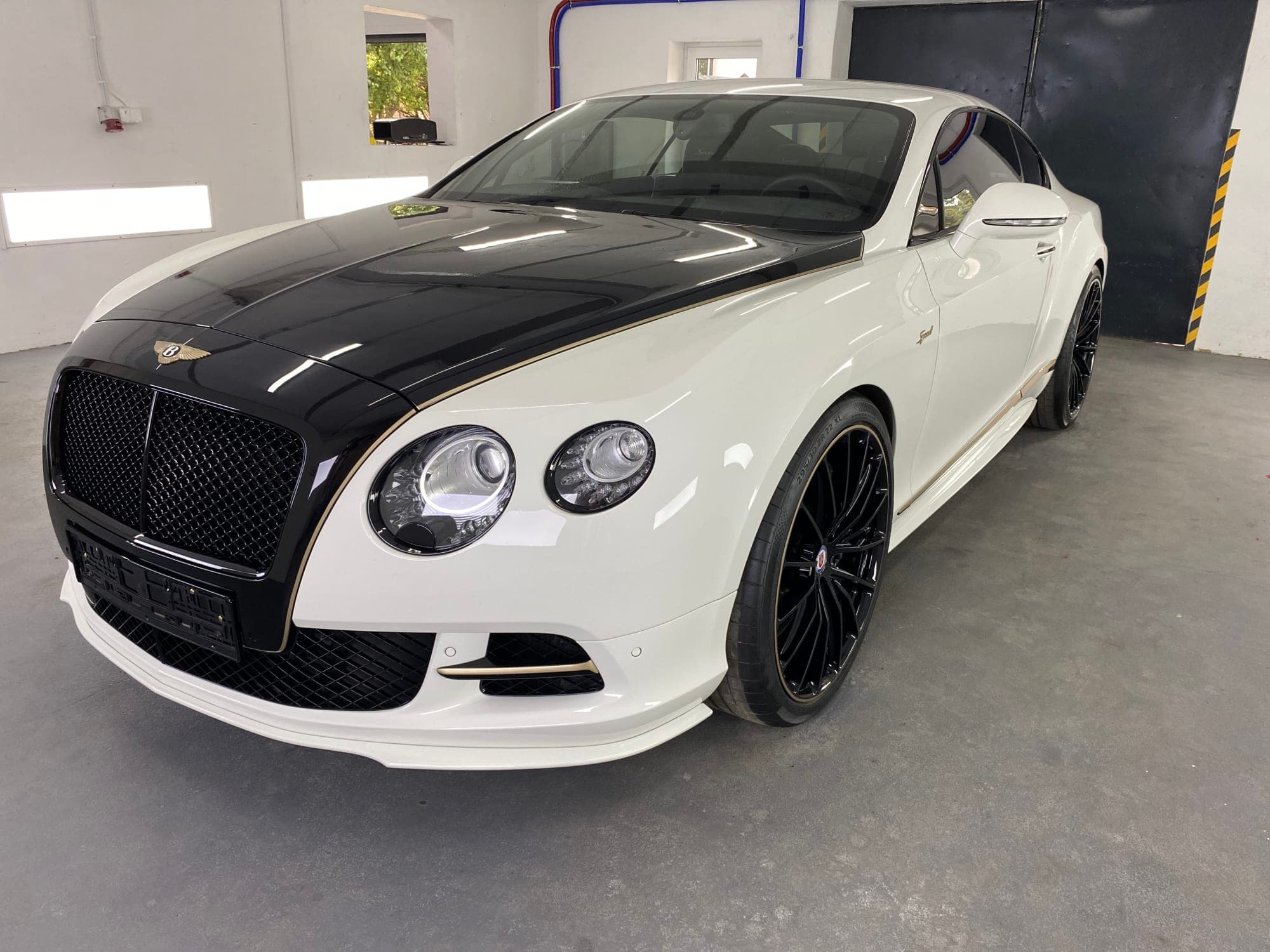 Personalization and individual designs
At Maszota Professional Car Spraying, we believe your vehicle should be as unique as you are. Our Personalization and Individual Designs services offer endless possibilities to make your car truly one-of-a-kind. Our skilled professionals specialize in transforming ordinary cars into extraordinary works of art. Whether you desire a sleek and sophisticated design or a bold and eye-catching statement, we've got you covered. From custom paintwork to graphic decals and intricate detailing, our services will exceed your expectations.
Collaborate with our experienced designers to bring your vision to life. We'll guide you through the process, ensuring your vehicle reflects your personality and style. Not only will your car stand out on the road, but it will also gain value and exclusivity. Experience the difference that attention to detail and quality craftsmanship make.
Contact us today and let us turn your vehicle into a personalized masterpiece that captures your individuality.